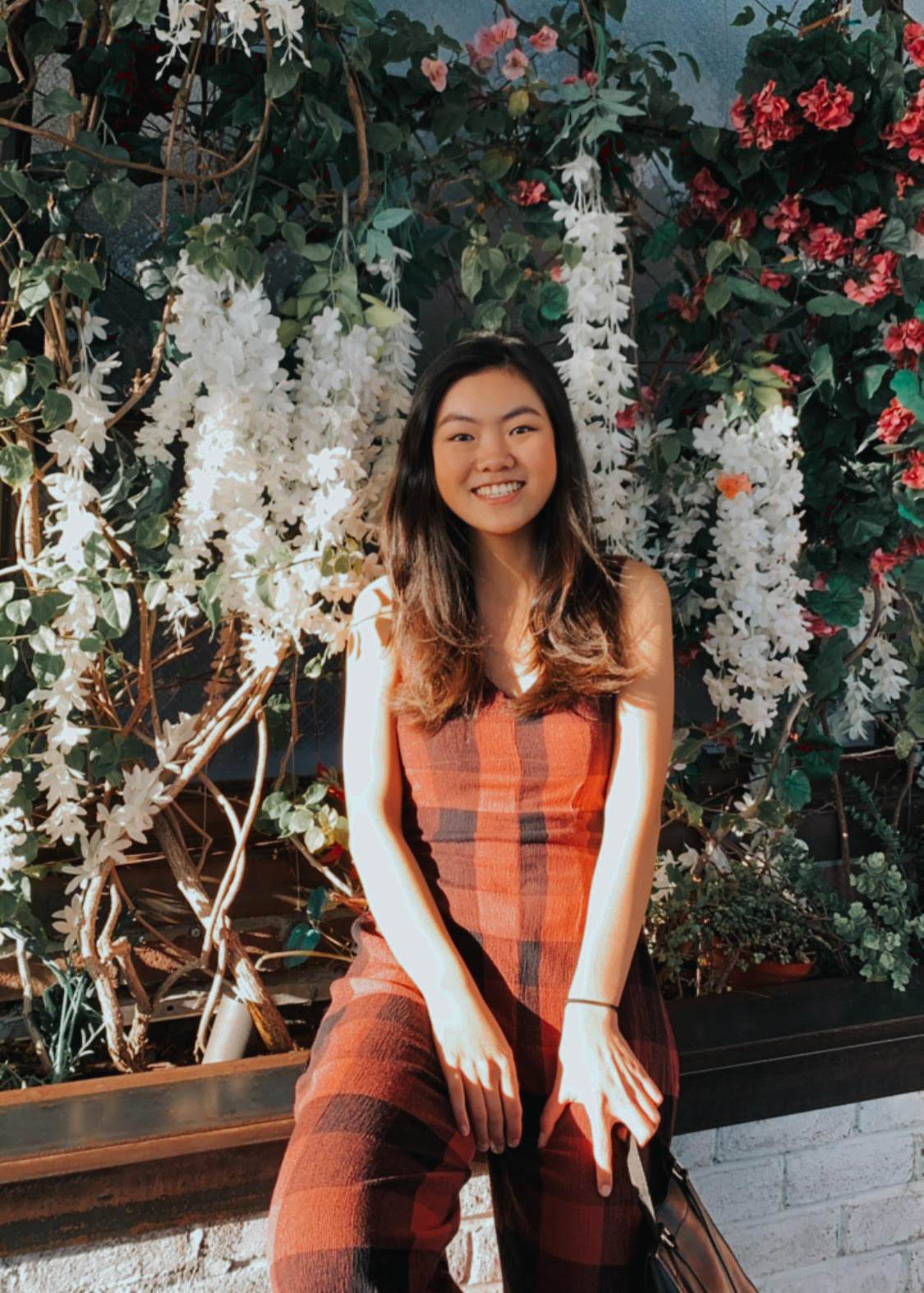 Hi, I'm Sabrina Ann Tanuwidjaja!
Born and raised in Jakarta. Currently based in Los Angeles and Orange County.
*
I'm a multi-disciplinary designer with a background in architecture. My work ranges from

Architecture, UX Design, & Brand Identity

. I thrive in partaking in a cross-disciplinary design approach to identify problems and develop solutions to create a memorable user experience.
*
​On the side, I like to consider myself as an
 amature photographer, and a nerd for aesthetic designs. Would love to collaborate with you! 
Let's connect!